A vast new and used
inventory selection.
Pick what best suits you.
Search Our Inventory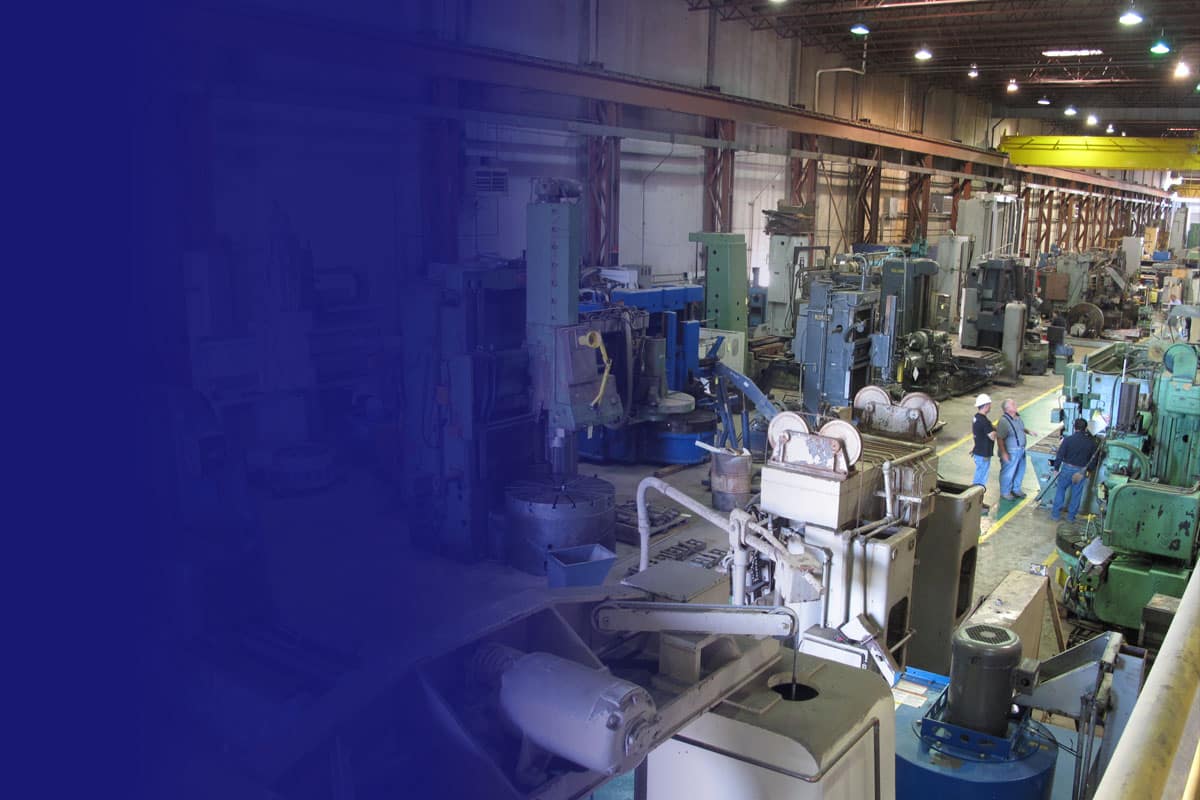 Need to liquidate
equipment fast?
We're your asset
disposition experts.
Learn More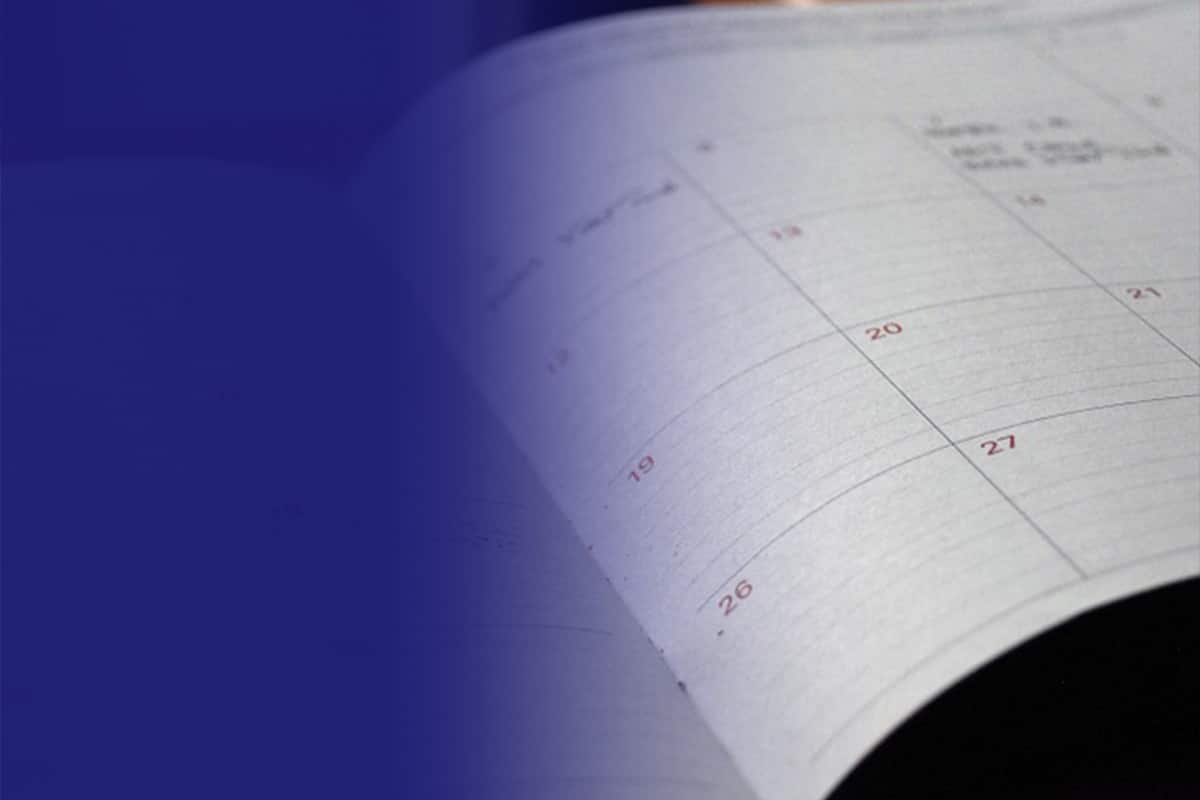 Mark your calendar
for future events.
Your auctions and
information resource.
View Featured Events
Harris Machine Tools is an industry authority specializing in surplus asset management.
We offer complete and customized services for managing your assets from start to finish, whether it is a plant shut down, facility relocation, or single or multiple machine removals. Our services ensure that you receive the attention needed to get the job done right, on time and within budget.
We can market and sell your assets effectively using our extensive contacts within the manufacturing and machine tool dealer networks worldwide, and we will work to maximize the profits on the sale of your surplus assets.
Swiss Owned and Operated Ultra Precision Machine Shop, Impeccable Condition! Formerly Dollins Tool
DATE: November 18th
LIVE WEBCAST and ONLINE AUCTION
(No Onsite Bidding)
Location: 601 N. High St., Independence, MO 64050
2012 Okuma Multus B400 II, 15″ Main Chuck, 12″ Sub Spindle, W Axis, OSP-P3000S Control, 40 ATC
2008 Okuma Multus B400-W, 15″ Main Chuck, 10″ Sub Spindle, W Axis, OSP-P200L Control, 40 ATC
2017 Okuma Genos M560-V Vertical Machining Center, 40 Taper Vacuum Chuck on Table, CTS, OSP-P300MA Control, Like New
2007 Okuma Ace Center MB-56VA Vertical Machining Center, 40 Taper, OSP-P200M, Chip, CTS
2005 Okuma GI-20N I.D. Grinder, OSP-U10G Control
2004 Zeiss Contura CMM, Software Upgrade to Calypso 6.6
(3) Heald 273A Universal I.D. Grinders with Magnetic Chuck, Like New
Okamoto PFG-612 Reciprocating Table Surface Grinder, Sony 2-axis DRO
2016 Okamoto Linear 612B Reciprocating Table Surface Grinder, 2-axis DRO
Okamoto ACC-124DX Reciprocating Table Surface Grinder
1994 Charmilles Roboform 40 EDM, Tooling and Accessories
10,000 Lb. Yale Forklift, 2661 Hours
5,000 Lb. Toyota Forklift, Triple Stage Mast, Side Shift, 2320 Hours
15 HP Ingersoll-Rand Air Compressor with Air Dryer
Lots of Tooling for Okuma Machines
Tool Room and Second Operation Lathes, Blast Cabinets, Tool Grinders, 75 and 150 Ton H-Frame Presses, Shop Equipment, and Much More!
Harris Machine Tools offers a large inventory of new and used equipment for sale.
Visit our website often for a great selection of quality used machine tools and equipment. We have a continually rotating stock of used manual and CNC machine tools, manufacturing, fabricating, and welding equipment.
The website is easy to navigate, search by manufacturer name, browse equipment categories, or use our unique ID numbering system to locate any machine we have in stock. Put your search criteria in the Search Bar, and click on Search Inventory.  If a used item is listed on our site – we have it! Get pictures, detailed specifications, links to videos, and request quotes. We even have financing options available.
If you do not see what you need, call us.  We are experts in finding unique machines and designing custom solutions for your manufacturing and fabrication challenges.
Browse our Extensive Inventory of
Quality Used Machines