A vast new and used
inventory selection.
Pick what best suits you.
Search Our Inventory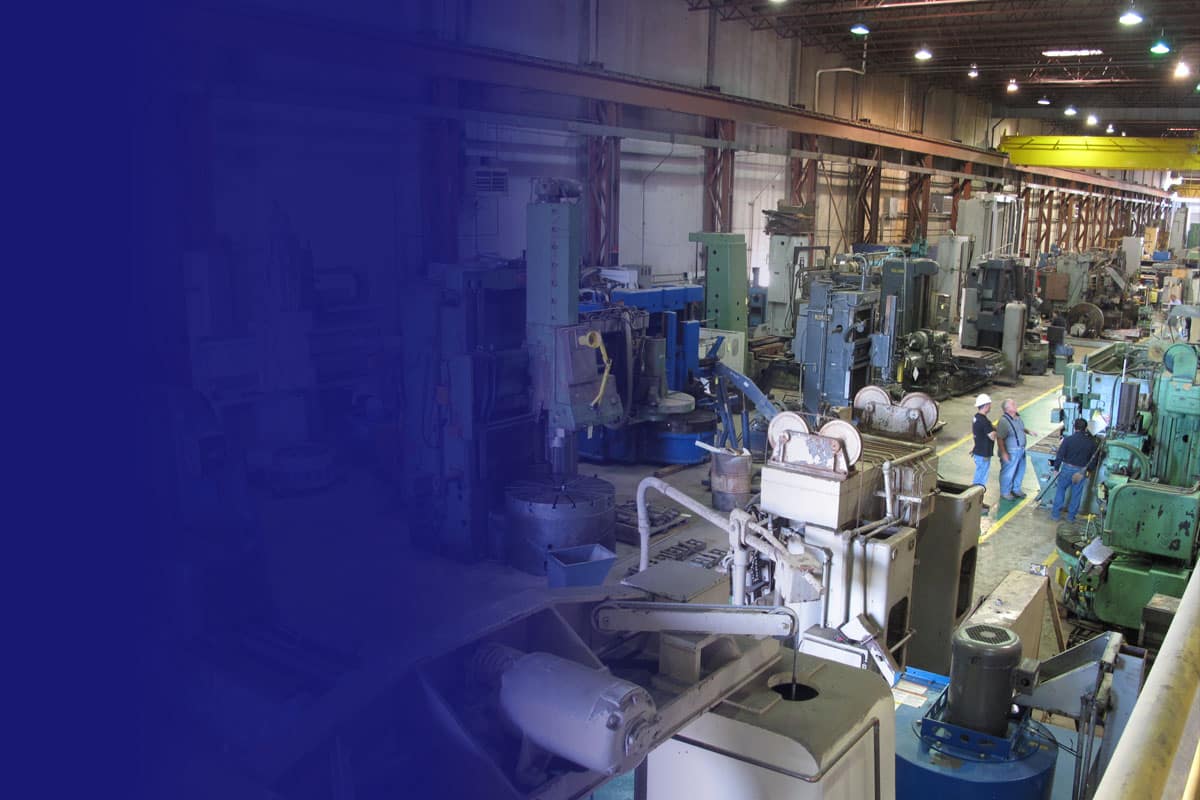 Need to liquidate
equipment fast?
We're your asset
disposition experts.
Learn More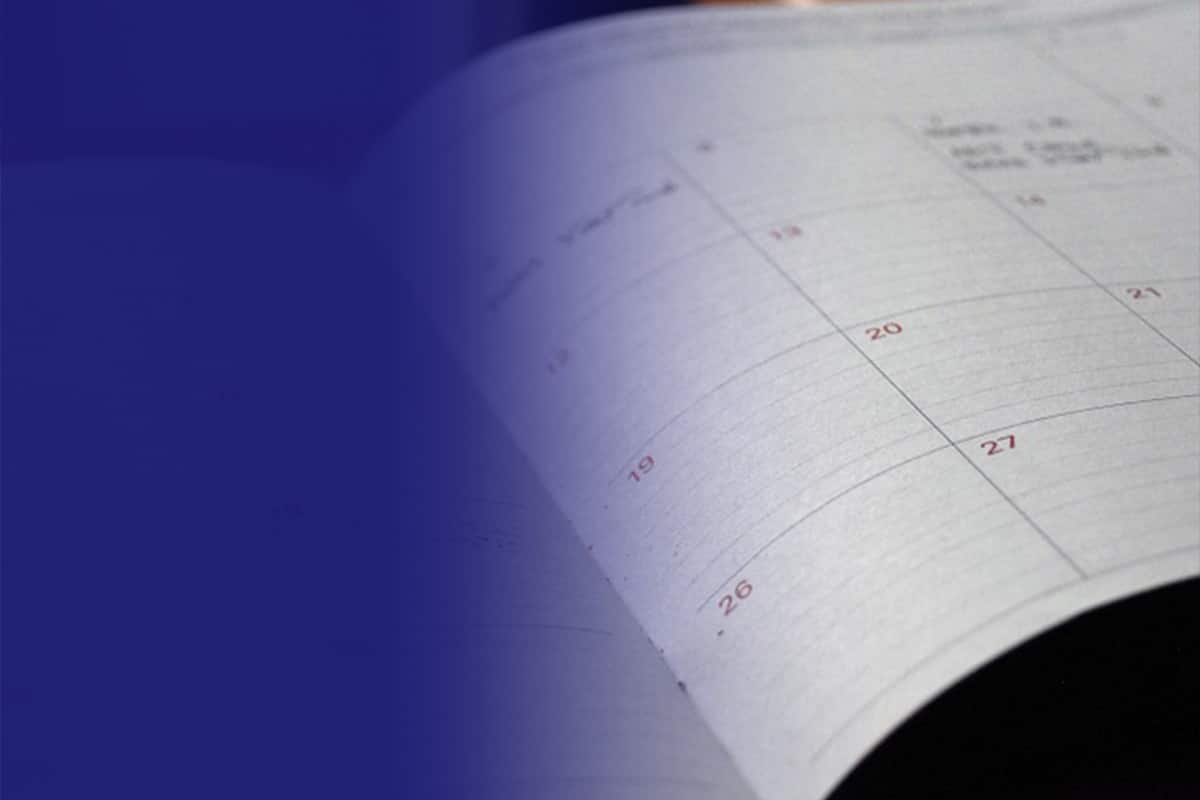 Mark your calendar
for future events.
Your auctions and
information resource.
View Featured Events
Harris Machine Tools is an industry authority specializing in surplus asset management.
We offer complete and customized services for managing your assets from start to finish, whether it is a plant shut down, facility relocation, or single or multiple machine removals. Our services ensure that you receive the attention needed to get the job done right, on time and within budget.
We can market and sell your assets effectively using our extensive contacts within the manufacturing and machine tool dealer networks worldwide, and we will work to maximize the profits on the sale of your surplus assets.
Online Auction Today!
Surplus Assets to Weatherford International
Late Model Haas, Mazak, Doosan and other CNC Turning Centers and Machining Centers
DATE: December 3 – 1:00 pm CT
2018 Haas ST-30Y CNC Lathe
2018 Haas VF-2 CNC Vertical Mill
2012 Mazak QTN 250MY-II CNC Lathe
2011 Doosan Lynx 300 CNC Lathe
2009 Mazak QTN 350MY-II CNC Lathe
2008 Doosan Puma 300LMC-Alpha CNC Lathe with Live Tooling
2008 Doosan Puma 400LMC CNC Lathe
2007 Doosan Puma 400LMB CNC Lathe
2007 Doosan Puma 300C CNC Lathe
2005 Mazak QTN 250MSY CNC Lathe
2001 Mazak VTC-16B CNC Vertical Mill with 4th Axis
2001 Mori Seiki SL_403B/8000 CNC Turning Center
1998 Weiler E70 CNC Lathe
Fortune V-Turn 26 CNC Lathe
Harris Machine Tools offers a large inventory of new and used equipment for sale.
Visit our website often for a great selection of quality used machine tools and equipment. We have a continually rotating stock of used manual and CNC machine tools, manufacturing, fabricating, and welding equipment.
The website is easy to navigate, search by manufacturer name, browse equipment categories, or use our unique ID numbering system to locate any machine we have in stock. Put your search criteria in the Search Bar, and click on Search Inventory.  If a used item is listed on our site – we have it! Get pictures, detailed specifications, links to videos, and request quotes. We even have financing options available.
If you do not see what you need, call us.  We are experts in finding unique machines and designing custom solutions for your manufacturing and fabrication challenges.
Browse our Extensive Inventory of
Quality Used Machines